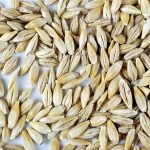 Steve Antrim
Trader
Steve joined the Jaco Commodities team in 2017.
"I handle a wide variety of conventional and organic agricultural products. Our commodities include dry beans, pulses, small grains and row crops as well as feed ingredients and co-products. Regional or international, bulk or bagged, bin run or cleaned to spec, I offer it all!"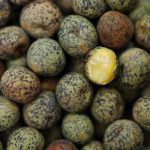 Gordy Kribs
Trader
Gordy joined the Jaco Commodities team in 2017 as well. He began as the primary trader that helped forge the trail in the agricultural commodity trading business. He offers over 43 years of trading experience and has many customers that have trusted his expertise.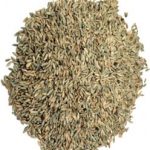 Jeff
Logistics
Jeff gets loads moved from point of origin to destination domestically.  He's there to make sure customers get their product on time and in good condition.
Amy
Bookkeeping
Amy helps get the background work done.  She's there to be a helpful component and help the team where needed.